Gifts
Cherishing Her Day: Special Birthday Ideas for Your Wife
On the occasion of your wife's birthday, you should honor both your marriage and the extraordinary lady she is. Make her feel cherished, appreciated, and loved at this time. We have ideas for you if you want to make your wife's birthday particularly unique. You've come to the correct place if you're seeking Special Birthday Ideas for Your Wife to surprise and make her day memorable. We've put together a list of imaginative and considerate ideas to honor your wife's birthday.
Personalized Gifts that Speak to Her Heart
Consider starting her special day with a personalized gift. Whether it's a custom-made piece of jewelry engraved with a meaningful message, a photo book filled with cherished memories, or a piece of art that captures your unique love story, personalized gifts showcase your thoughtfulness and appreciation.
A Heartfelt Letter
There's something immensely precious about a handwritten letter in a world full of digital messaging. Write your wife a letter in which you thank and adore her. Write about your favorite moments, your goals for the future, and express your appreciation for her presence in your life.
Breakfast in Bed: A Sweet Start to the Day
Begin her birthday on a delightful note by preparing her favorite breakfast and serving it to her in bed. Ensure you include her preferred morning beverages, a fresh bouquet of flowers, and a loving smile to brighten her morning.
An Extravagant Romantic Getaway
Surprise her with a romantic getaway to a destination she's been dreaming of. Whether it's a charming bed and breakfast nestled in the countryside, a luxurious beachfront resort, or a cozy cabin in the woods, a change of scenery can rekindle the romance and create lasting memories.
The Joy of a Surprise Party
Consider hosting a surprise birthday party with close friends and family. Ensure you plan it according to her style, whether it's an intimate gathering at home with her favorite dishes or a more elaborate affair at a picturesque venue.
Embrace Adventure with an Outdoor Excursion
For the adventurous couple, plan an outdoor adventure such as hiking to a breathtaking viewpoint, embarking on a scenic bike ride, or taking a hot air balloon ride at sunset. The thrill of adventure and shared experiences can deepen your connection.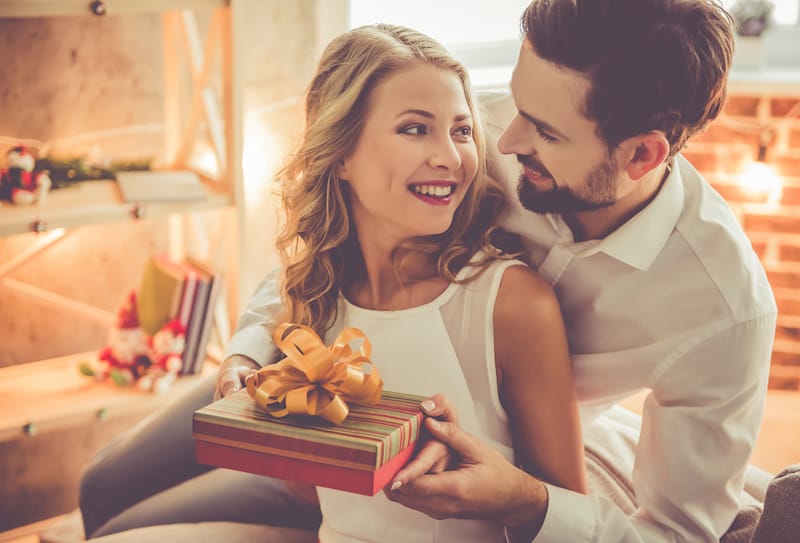 A Cozy Movie Night Under the Stars
Create a magical evening by setting up an outdoor movie night in your backyard or a nearby park. Arrange comfy seating, string lights, and a projector to screen her favorite films. Don't forget the popcorn, her favorite snacks, and cozy blankets.
Cooking Class
Enroll in a cooking class together, and explore a new cuisine or master a dish you both adore. Learning together and sharing the fruits of your labor can be a fun and rewarding way to bond.
A Photo Scavenger Hunt
Organize a photo scavenger hunt that takes her on a journey through significant places in your relationship. Leave clues and small surprises at each location, creating a day filled with laughter and fond memories.
Artistic Adventures
Take her on an artistic adventure to an art gallery, museum, or a pottery class. Exploring creativity together can be a unique and inspiring way to connect.
Conclusion
Your wife's birthday presents an excellent opportunity to express your love and admiration for her. You may create a genuinely unusual and unforgettable birthday celebration by incorporating one or more of these special birthday ideas. Tailor your plans to her interests and preferences, and, most importantly, let your love and affection shine through to craft cherished memories that will last a lifetime. Remember, it's not just about the presents; it's about the presence and the thought and effort you put into making her day as special as she is.